The Home of CSJR
My dream was to make a living off the words I write. I do. My next goal is to create worlds from scratch.
Free Fiction - "What The Hell?"
When all was said and done, he appeared. Not in some grand flash of brilliance. Not even in the way you'd expect from a B-level horror flick with clouds engulfing all remaining moonlight and the ground rotting beneath you. No flames. No huge pit suddenly appearing in the ground with him climbing from it in some flaming brilliance. Nothing...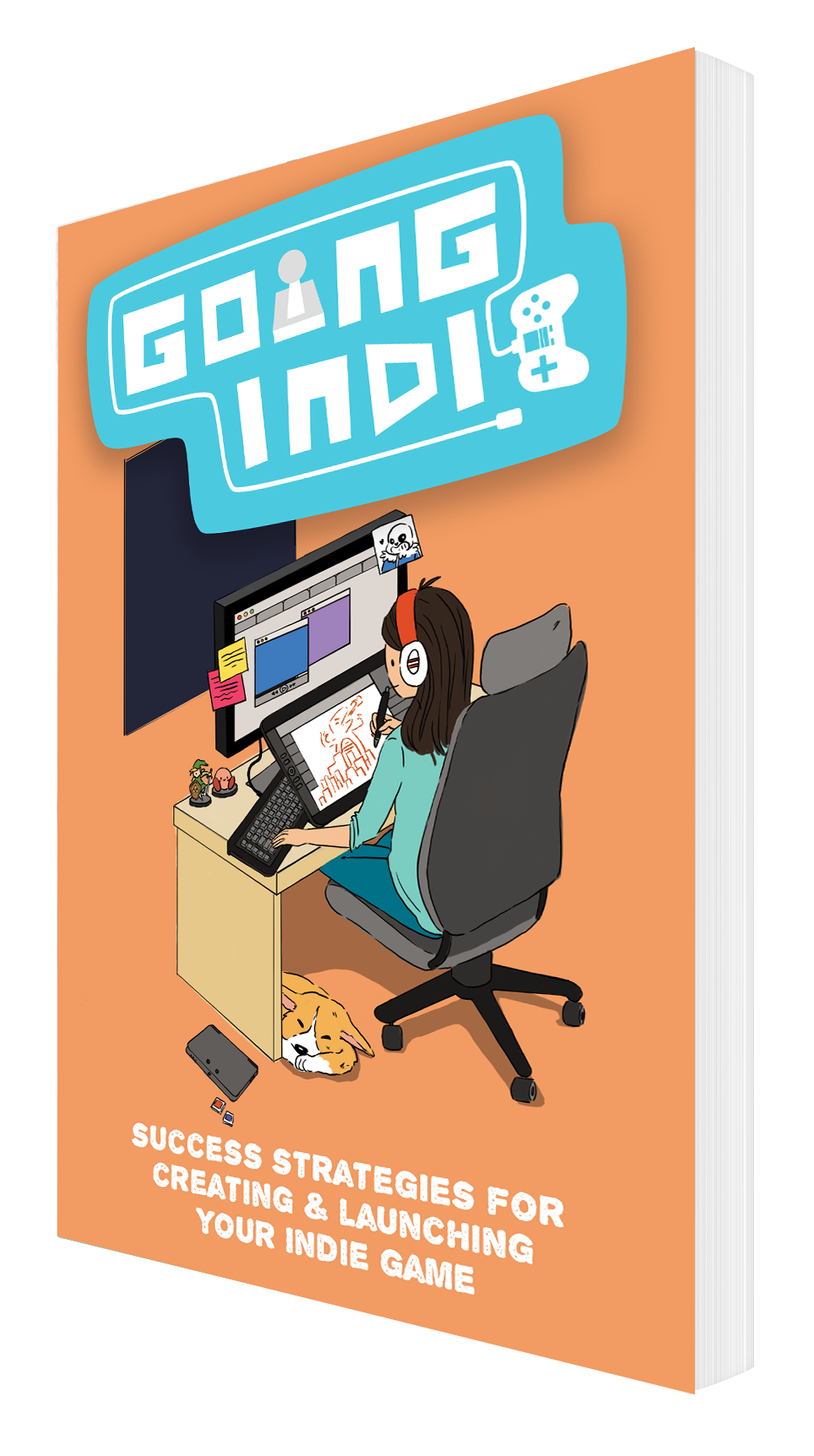 Progress on my joint nonfiction project with David Jagneaux charges forward! Head over to the website and join our mailing list to get the FREE Cheatcodes For Gamedevs PDF..